Web Accessibility
Consulting
We will analyze and design your site for access and use by everyone. This can help you reach more users and improve your content utilization.
UI & Front-End Development
This often involves a higher degree of interactivity requiring the use of client-side languages such as JavaScript, and later jQuery.
Web Design & Development
We create websites your customers will love, including innovative and powerful online tools like complex web apps and custom e-businesses.
---
Need IT solutions?
Leading information service provider
We are a friendly IT company providing all sizes of organization with technical services. We were formed with the aim of assisting organizations in using modern technology with a close relationship and continual personal interaction between our staff and the client.
We centered on talented people with know-how in UI development We are doing consulting and UI development to improve web accessibility and usability. Our customers operate in many industry sectors including law, retail, accounting, sales, banking and corporate.
---
successful projects
---
happy
clients
---
new services every year
---
Why us?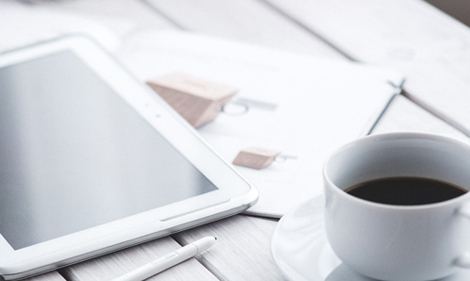 Effective IT Solutions understands that every business is unique, and because of this we offer support options that can be personally tailored to suit your IT needs.
Our standard support contract gives the customer a guaranteed time period to receive a response for his/her support request. The standard on-site response is offered within four hours, although for critical devices, this can be much faster. Through the use of remote access, most responses and resolutions occur within a matter of minutes. By using remote access and online monitoring, we are immediately informed when any problem occurs.

We also provide a pay-as-you-go support option that means you don't have to worry about binding long-term contracts.
1304, 25, Yeonmujang 5ga-gil, Seongdong-gu, Seoul, Republic of Korea